Aadi Ideology is a market leader in solar panel installation and selling top-quality solar products. We serve customers across India.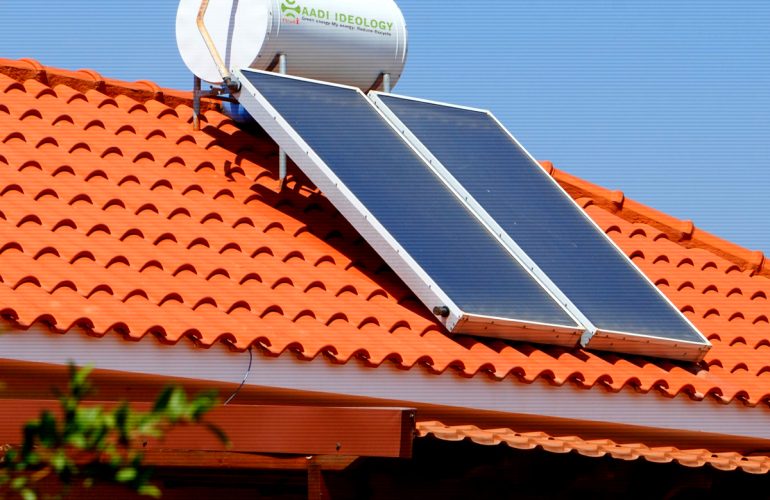 With our commitment to sustainability and energy efficiency, we provide high-quality products and exceptional customer service to ensure your satisfaction.
Because global commitments such as RE100 are gaining traction, most corporations today seek to obtain as much of their power as possible from renewable energy sources.